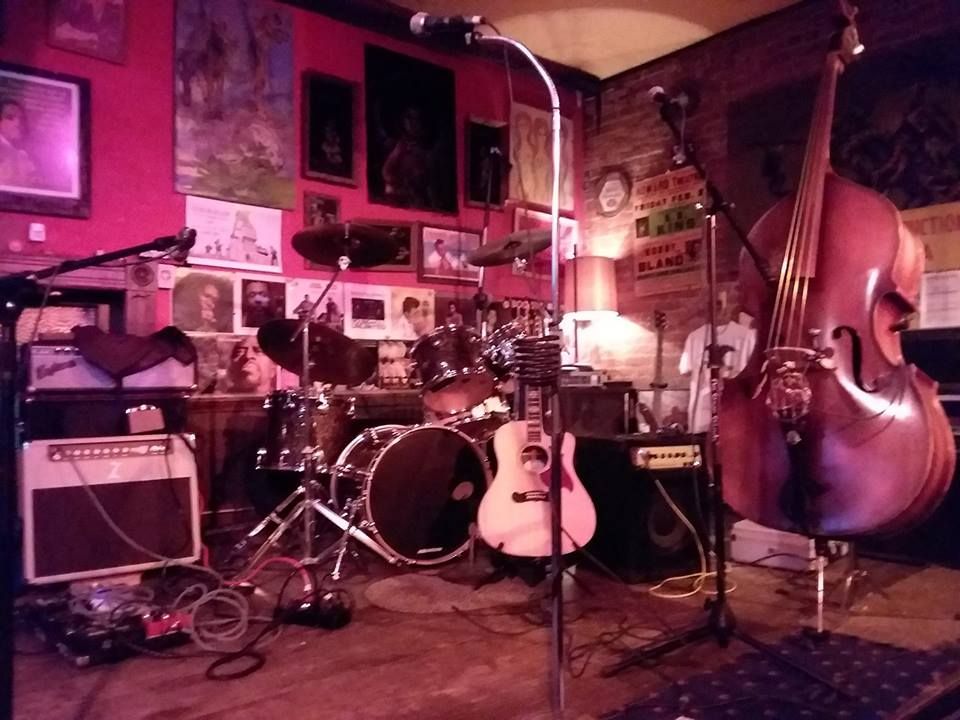 Photo by Pastor Tim Christensen
I'm posting a couple images from the Losing So Long album release party in June. It was a great night in Butte. Austin Chronicle music writer Doug Freeman was there with Christy Hays. I greatly appreciate everyone's support. It was excellent to see all that made it. I was on the cusp of a couple opportunities that might have made me take this more serious, but they fell through. I'll soldier on.
This has been a pretty eventful summer. I had gigs with Nathan Kalish of Nashville and Jeff Przech of Connecticut. I got to meet and hang out with Jeff Plankenhorn some at a gig here in town. I met this fantastic Wyoming player named Jalan Crossland earlier this year, as well. Check those people out if you're looking for new music.
I have a few gigs left this season. I'll be at one of my favorite venues, the historic Murray Bar in Livingston, on August 20. I play Norris Hot Springs on Labor Day Weekend, September 1. I will be adding a date in September for the Covellite Film Festival, so keep an eye out for that.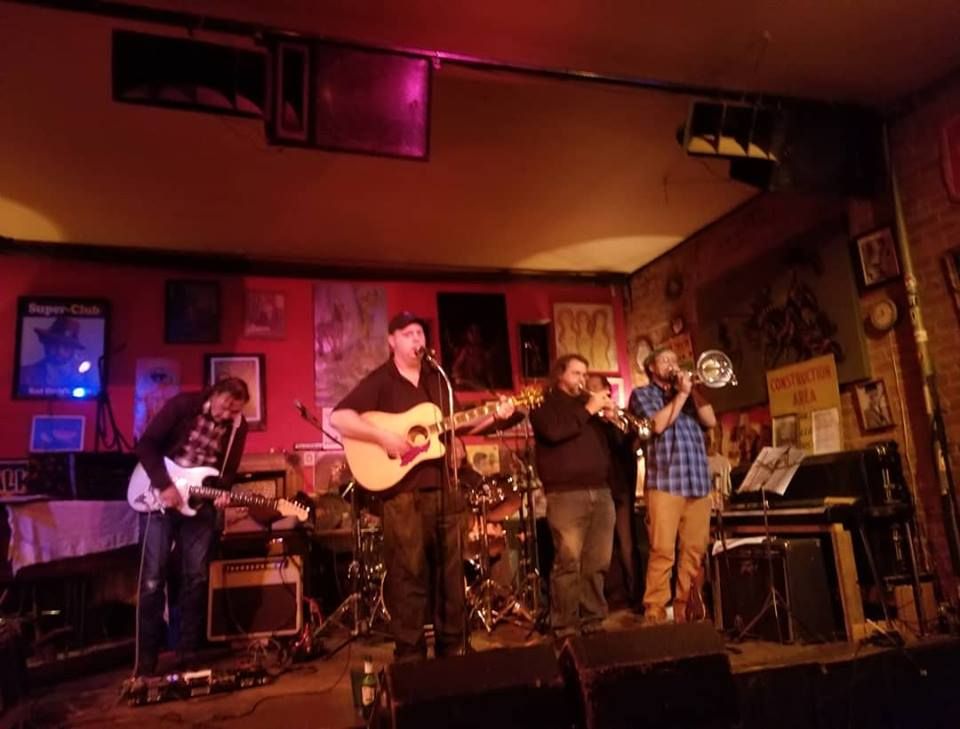 Photo by Ana Nelson Shaw