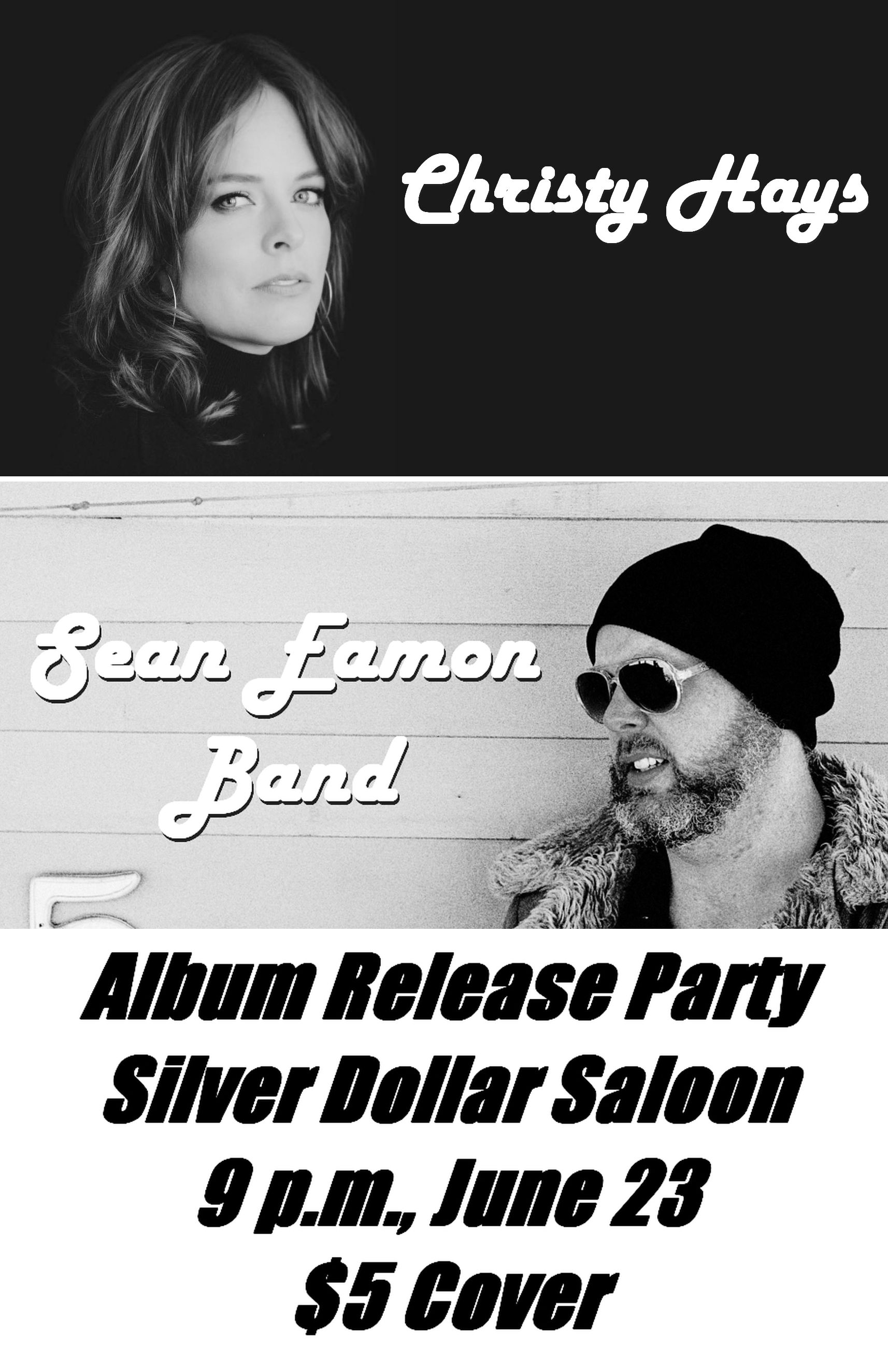 I'm having an album release party in Butte at the Silver Dollar Saloon. Christy Hays and Helena's Aaron Parrett will also be performing. We had a full band rehearsal last week and it went excellent. I was so excited after that I hardly slept. We're going to have a horn section for this. Everyone involved in the recording of the album will be there.
Here's a link to Christy's video for Ribbon of Highway off her April release, River Swimmer.
Here's a look at Aaron Parrett performing Stumbo Lost Wages at his print shop, Territorial Press.
The Montana Standard published a piece on my album last weekend.
I restocked up on T-shirts and have a bunch of albums to sell at the show. I'll have a one-time T-shirt and album deal that night. I hope to see you there.