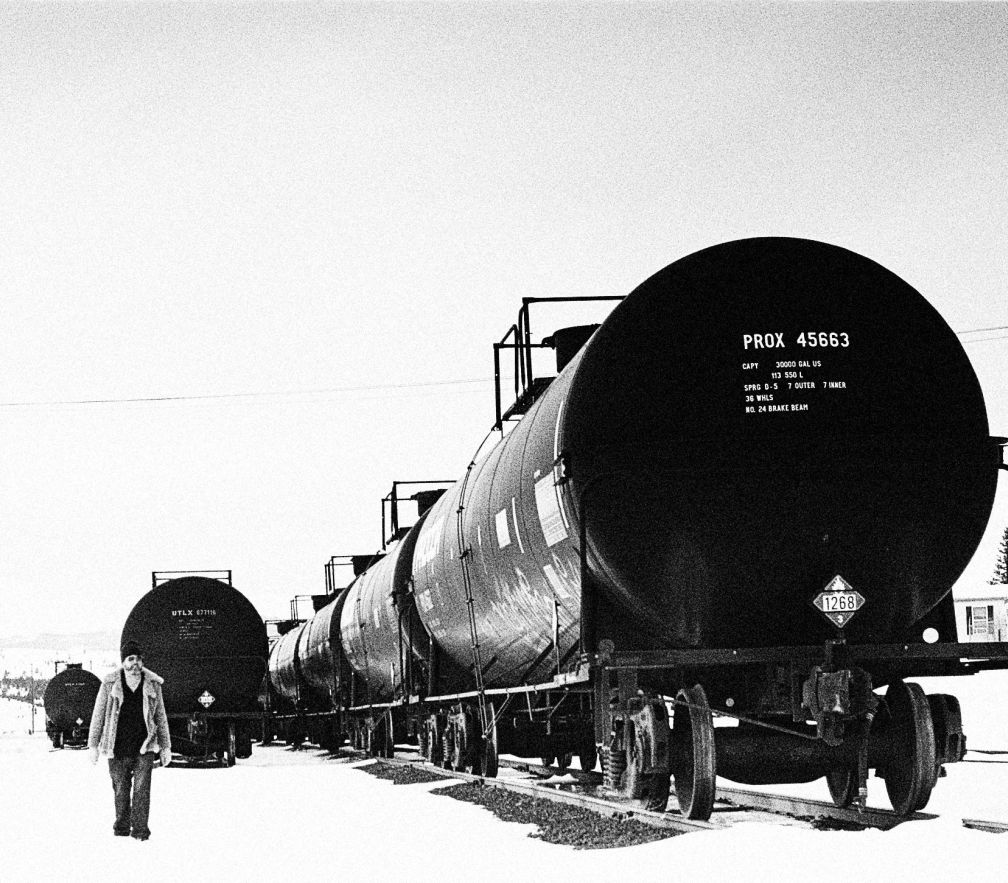 The new album is available. Right now, you can find it in Butte at Spadeball Ink and Venus Rising. It's also available in Anaconda at Beyond Necessities and Shift Change Men's Wear.
You can find this album just about everywhere you can imagine online, including web sites in Europe. Some of the places you can find it include iTunes, Spotify, YouTube, Amazon and Rhapsody.
There will be album release parties in Anaconda at the Owl Bar on June 15 (solo) and in Butte at the Silver Dollar Saloon on June 23. I'd recommend buying a hard copy of the album. The art that comes with the album came out amazing. We took a long time to work on it and Copycats Media really came through with a fantastic printing job.
I made some thank yous that I couldn't include with the space we had with the art. I'll just leave it here for you.
Special thanks to Chris, Cheryl, Bobby, Christy, Mandy and Ryan Eamon, Ed Lewalk, Matt and Lucy Frey, Frank Ruffolo, James Murphy, Darren Dorlaque, Chad Okrusch, Heather Lingle, Chad Ball, Michael Masters, Scot Gibson, Ken Rich, Sean Devine, Christy Hays, Dave Hays, Jeryd Richman, Bill O'Connor, T. Scot Wilburn, Bryan McGregor, Paula Canfield, Allen Grantham, John Dendy, Larry Hirshberg, Joey Running Crane, Dark Sevier, Don Andrews, Brian Boyd, Gordon Wanamaker, Jarod Yerkes, George Fiddler, Amanda and Kevin Curtis, Matt Boyle, William Stafford, Andrea Cross Guns, Roxann Journey, Pat Ryan, Bruce Sayler, Bill Foley, Howard Smith and the people that worked directly on this album. I'm forgetting some, but you know who you are. This effort would not have happened without your past encouragement.