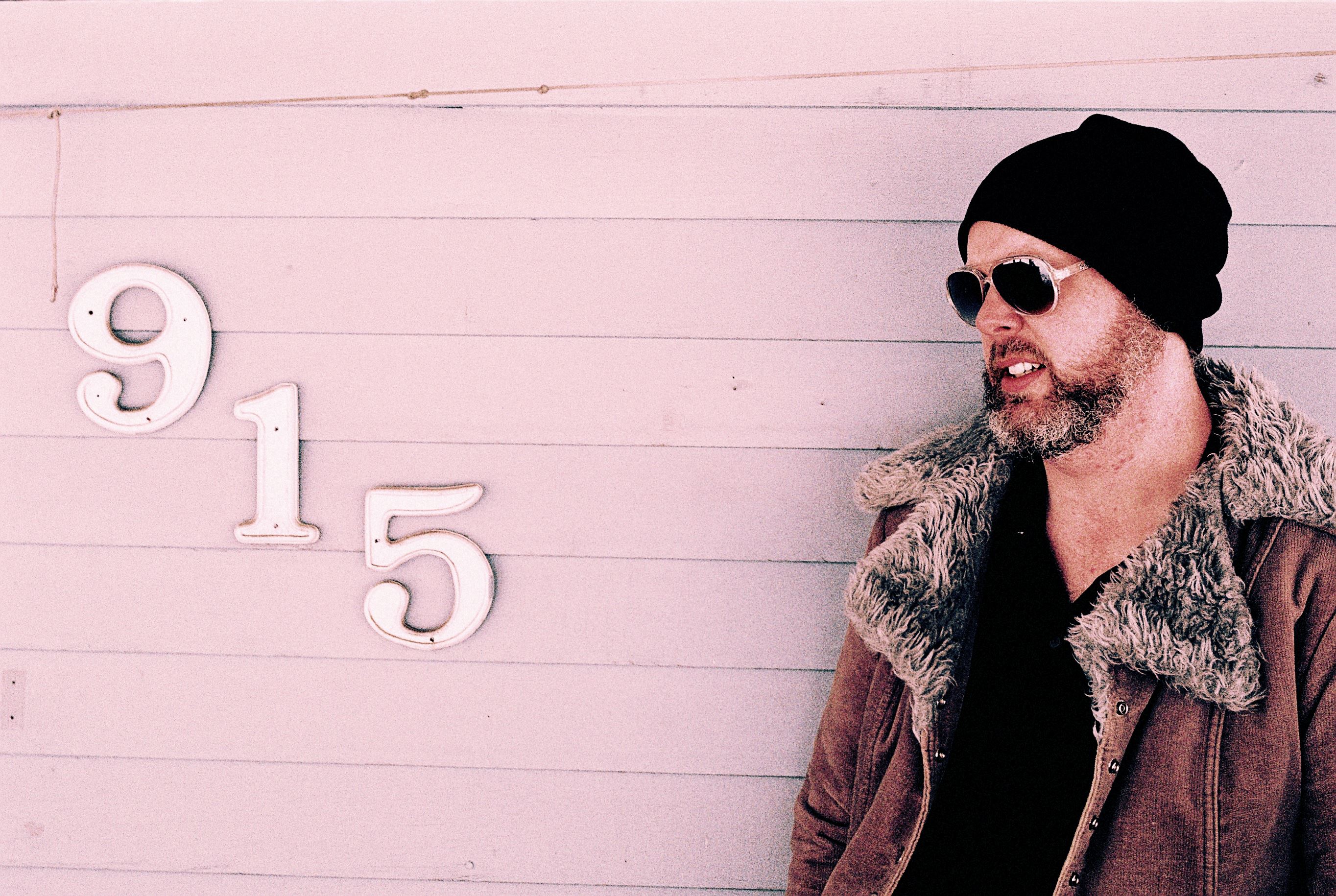 Photo by Janny Richter
I have some new promotional photos up in the photos section. The art was film photography by Janny Richter of Prague, Czech Republic. He had to return there to use his dark room.
I should have another update soon. Until then, I'm working, writing and doing occasional shows.