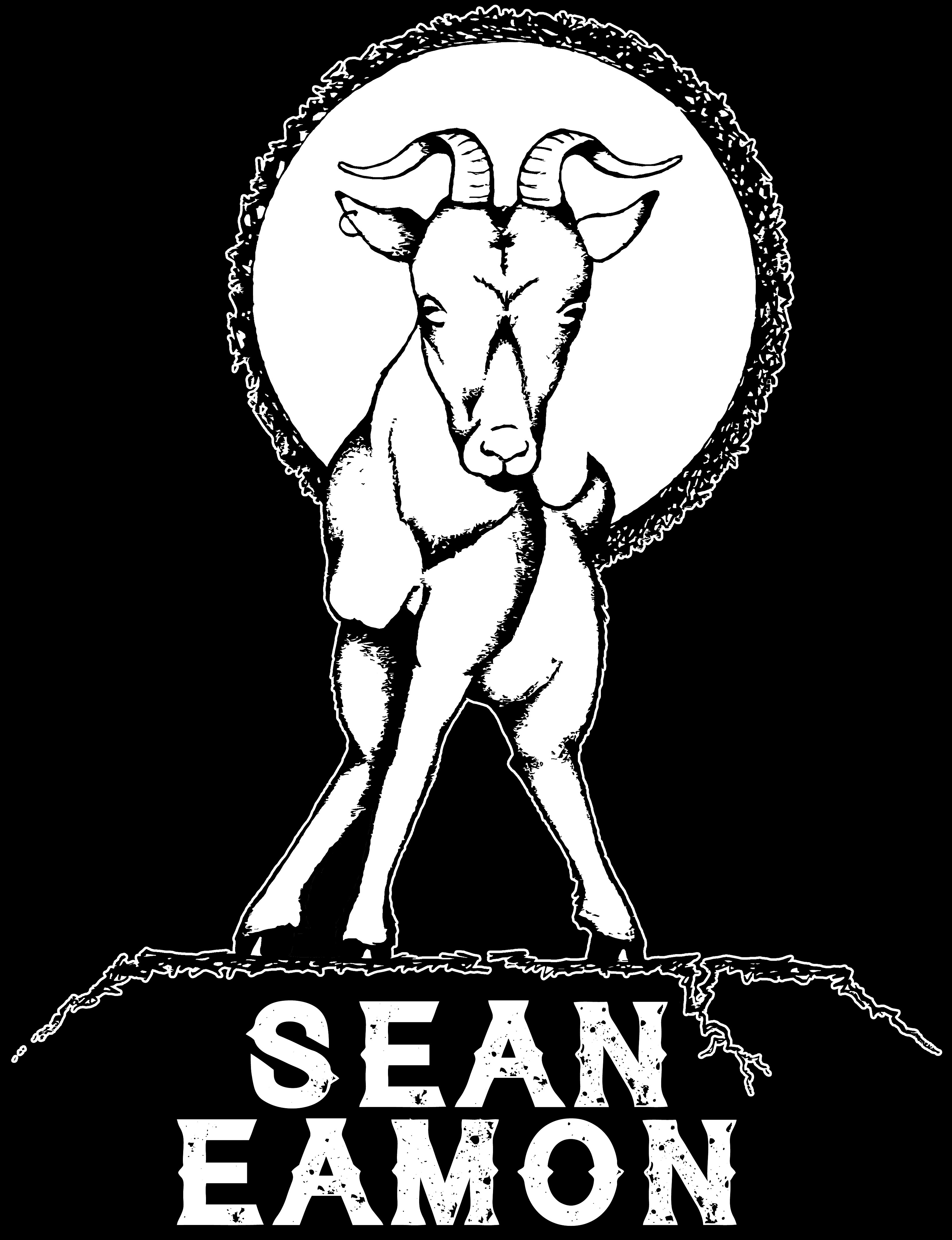 I have shows in Livingston and Butte coming up. I'm going to have to new merchandise to sell at these gigs. We opened a year with a bang in Helena last month. Ask anyone that was there. Really looking forward to these shows coming up.
This design will be a high-quality T-shirt made by my friends at Farmageddon Records. Kitty Barks did the design after I pitched an idea from an old flyer that I made in my early days as a musician. My old friend Darren from Anaconda is doing the printing.
I hope to see some of you at these shows coming up.